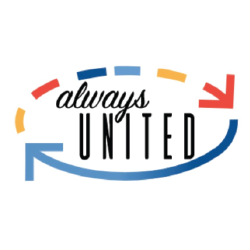 Always United
Retired individuals looking to remain active in their community and continue to support United Way.
Shawnee, Douglas, Jackson and Jefferson County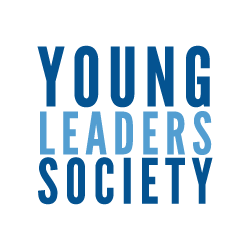 Young Leaders Society
A group of community-oriented individuals 40- years-old or younger who are committed to advancing the United Way goals in education, income and health.
Shawnee County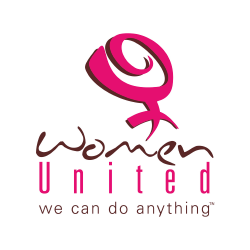 Women United
Those who wish to empower and support women and families in our community. 
Shawnee County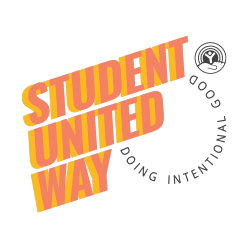 KU Student United
Community service and advocacy organization on the University of Kansas campus.
Douglas County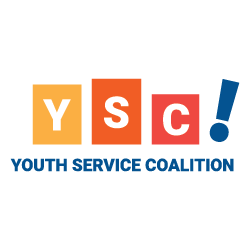 Youth Service Coalition
This group provides an opportunity for students to be involved in community service & plan their own service projects.
Douglas County