Nancy Perry Day of Caring 2023 connected more 800 volunteers together to support 31 agencies across the community! Find more photos from Day of Caring by searching #NPDOC23 on Facebook, Twitter and Instagram.
Thanks to our amazing sponsors who made this day possible!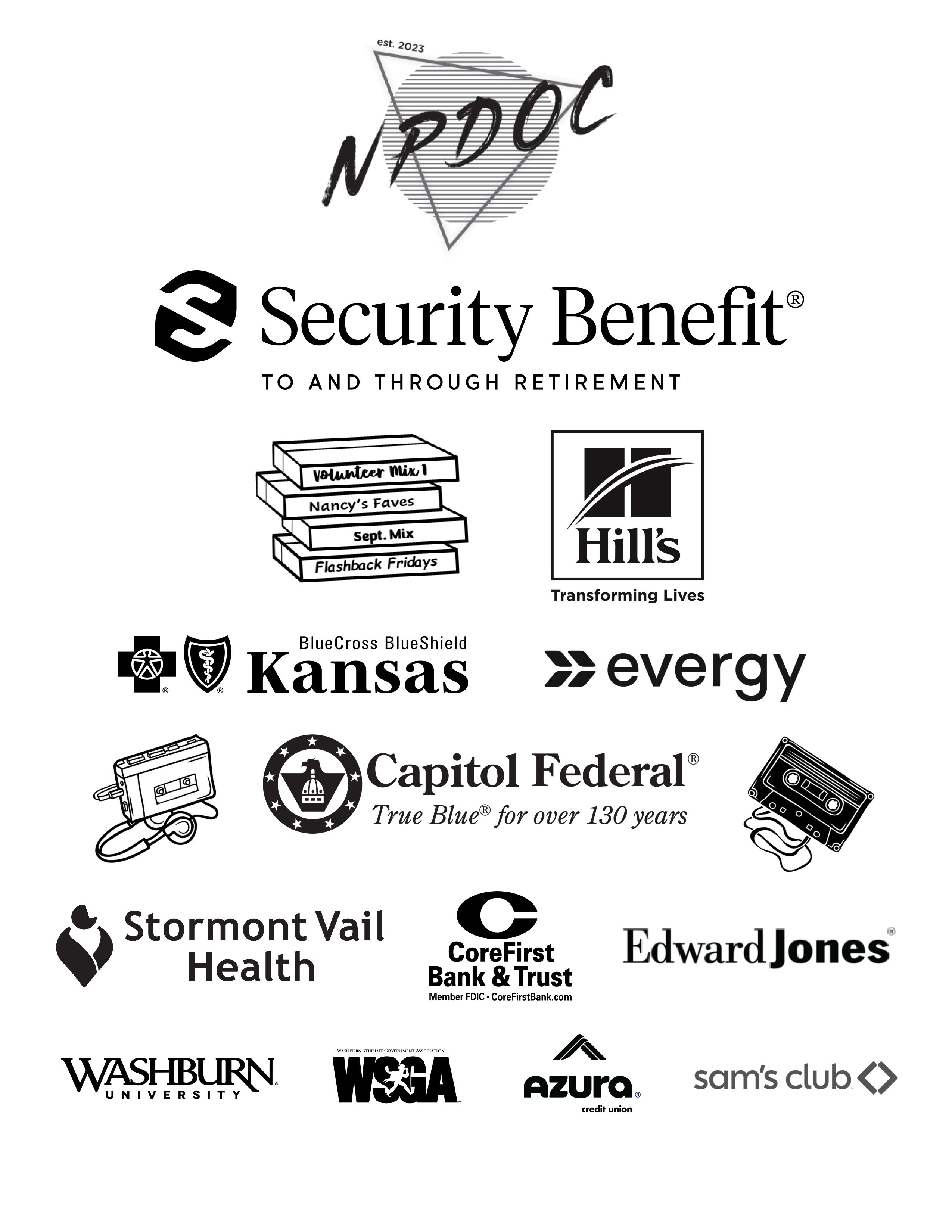 Jess Barraclough from our staff, has recorded several videos that walk you through different parts of the sign-up process on TopekaVolunteers.org. If you have additional questions, please email her!
Creating Your TopekaVolunteers.org Account
How to Complete the Qualifications Document on TopekaVolunteers.org
Day of Caring Individual Sign-up Walk-through
Day of Caring Team Sign-Up Training (session recording)
Day of Caring Team Sign-Up Walk-through
Day of Caring How-To: Adding Team Members
AGENCY TRAINING VIDEOS (Added 7/9/21)
If your agency wants to find volunteers for Day of Caring and you missed the training, you can now view the video sessions. If you still have questions after watching both videos, please contact Jess Barraclough at jbarraclough@uwkawvalley.org
Agency Training Recording
Creating an Opportunity for Day of Caring in TopekaVolunteers.org
Please contact volunteer@uwkawvalley.org, for questions about volunteering.