Become an effective non-profit board leader!
Image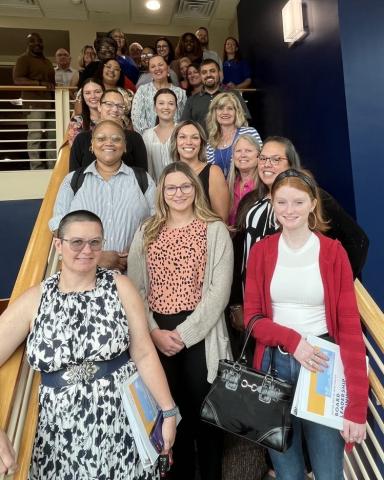 Have you ever wondered what it takes to join a nonprofit Board of Directors? Maybe you've considered board service but just didn't know where to start. United Way's Board Leadership Training has the answers and support you are looking for. Our introduction to board leadership breaks it down into understandable pieces, gives you the opportunity to test your skills and brings in local experts to take the mystery out of becoming a board member. And once you've finished the course, we won't leave you out there on your own! You can join our Facebook group and make more connections and ask questions.
Currently we offer Board Leadership Training twice a year, once in late January and again in July.
---
HOW TO REGISTER
Board Leadership (9 hours) - Cost: $75
You must attend both days to complete the course. Please do not register if you cannot commit to both sessions.
---
Welcome to the Board
What do boards do?
Why do you serve?
Understanding Impact
Strategic Planning
Ethical Leadership
Legal Perspectives
Governance Vs Management
Checking the By-Laws
Effective Meetings
Point of View
Understanding the Dollars and Cents
Fiscal Responsibilities
Understanding the Budget
Financial Statements
Form 990
Have questions? Contact Jess Barraclough, Vice President of Strategic Initiatives, at 785. 228.5120.