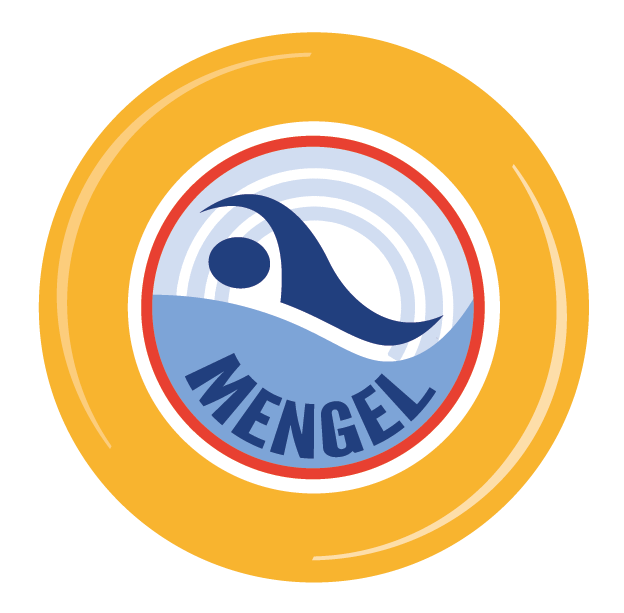 UNITED WAY – MENGEL SWIM PASS PROGRAM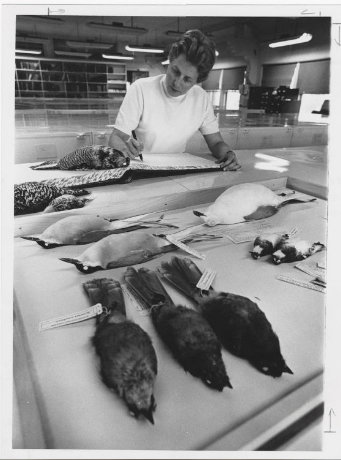 In a bequest to the United Way of Kaw Valley, Marion Mengel provided for the purchase of Lawrence Aquatic Center passes for economically disadvantaged Lawrence area youth.  Prior to her death, Marion Mengel had anonymously provided swim passes to youth in our community since 1990.  Every year the United Way distributes swim passes to Douglas County youth through our partner nonprofits on the front lines. Douglas County nonprofits may apply for swim passes to distribute to their clients. 
Douglas County 501(c)3 health and human service nonprofits and grassroots organizations are eligible to apply for swim passes to distribute to clients. Recipient agencies must agree to the following guidelines for distribution: 
Swim passes must be made equitably available to all children and families. 

Passes may not be sold or used as program participation incentives. 

Passes may not be used for staff or volunteer appreciation. Passes may be given to staff or volunteers when accompanying youth groups and clients. 

The passes may be distributed for use of children living at 250% or below of the federal poverty level. Passes may be given to an adult in the event they must accompany the child(ren) and is unable to purchase a pass.  
Please note that the cost of swim passes has increased to $3, so our tickets available are limited. Agency distributions were decided based on total youth served and direct access to provide passes to those youth.
APPLICATIONS ARE CLOSED