---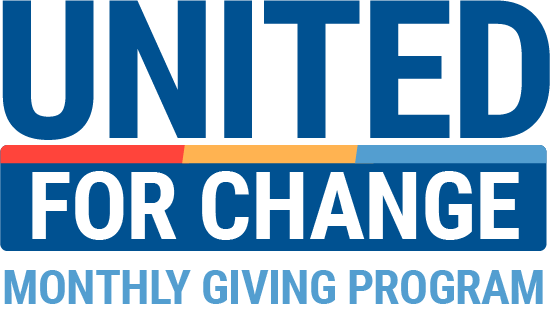 As a monthly donor, you will receive invitations to exclusive programs and be the first to know about upcoming events and donor meetings.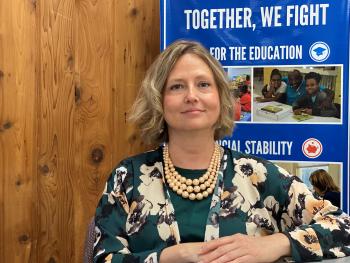 DONOR TESTIMONY
In addition to everything that we do ourselves, the main thing we utilize funds for is supporting initiatives throughout our community that all help individuals to escape poverty. There is no one agency that can help our most vulnerable neighbors, we need a variety of programs and organizations working together toward a common goal. That's what the whole "United"  part is about!
Donating to the United Way is a great way to support a wide range of agencies throughout Shawnee, Douglas, Jackson and Jefferson Counties. Because of the United Way's oversight, you can trust that your donation is being used in the most effective way to help our community. All United Way programs are transparent, data informed, and equity oriented. 
When your business supports the United Way of Kaw Valley, you are setting a positive example and choosing to play an active part in pushing towards racial equity, providing basic needs, and the United Way's ongoing fight against poverty. By engaging your business in our Workplace Campaign you can help our community, through identifying a method which best suits your circumstances, and in a way which empowers your employees and celebrates your companies willingness to contribute.
---
THE BENEFITS
It's rewarding: You'll feel good every month knowing you're helping our thousands of families that need your support.
It's cost-effective: More of your money goes to United Way programs because there is less paperwork, lower administrative costs, and fewer fundraising expenses.
It's easy & convenient: No checks to write, all donations show on your credit card or bank statement, and you'll receive one tax receipt at the end of the year.
It's safe: A secure, automatic withdrawal happens once a month from your credit card and or bank account.
It's your choice: You can decide where your donation goes.
---
Discover the strength of monthly giving, as your support fuels an enduring journey, sustaining funds across months and years of transformative impact!
If you have any questions, contact Nic Simons, Director of Major Gifts and Legacy Giving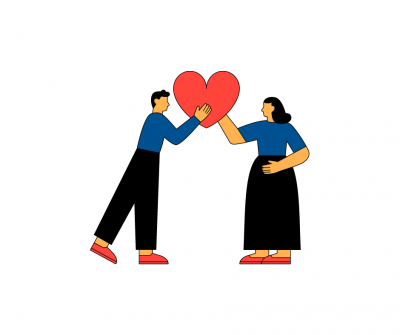 ---
What's Your Why?
Tell us why you give to United Way to help spread the word! Email nsimons@uwkawvalley.org to share your story!