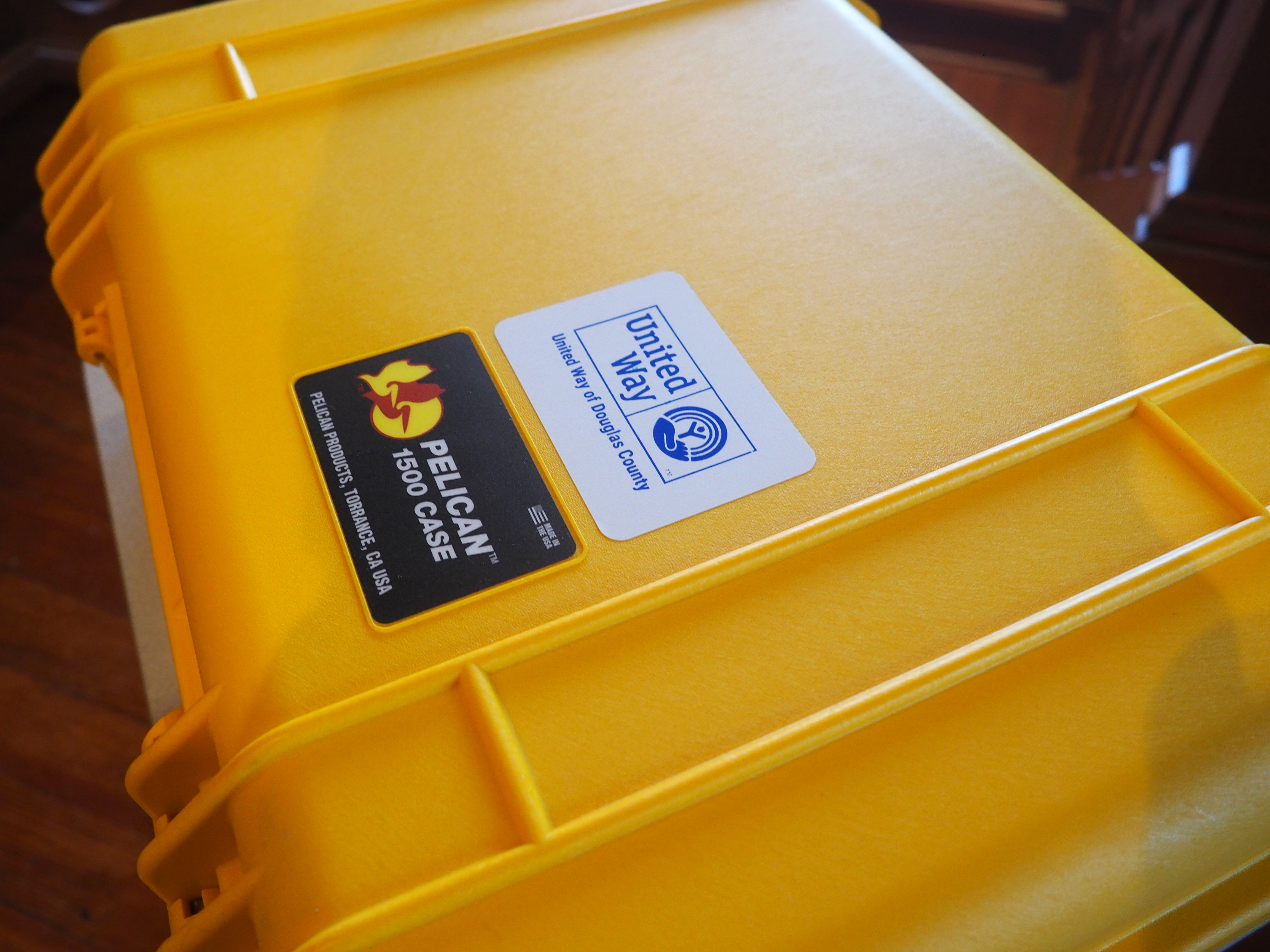 VIDEO PRODUCTION KIT 
Since the beginning of the pandemic, the United Way of Douglas County has been focusing more on socially distant ways to engage with our community. Like many organizations, video has become a pivotal way for us to capture the stories of the individuals who benefit from our programs and initiatives. Most nonprofits are laser focused on the specific areas they work in, but the United Way is unique in that we maintain a big picture outlook, and seek to fill the gaps in our local social service landscape. By providing the equipment, and training, to help local nonprofits capture their stories we are hoping to elevate the work they do, and allow residents of Douglas County to better understand the holistic nature of our interconnected resources. There is no one agency which can fight poverty, it takes a broad, multi-faceted approach, and by making our new video production kit available along with our expertise and instruction, we hope to shine a light on every facet that our nonprofit community has.
Click here to fill out a form and reserve the video production kit!
---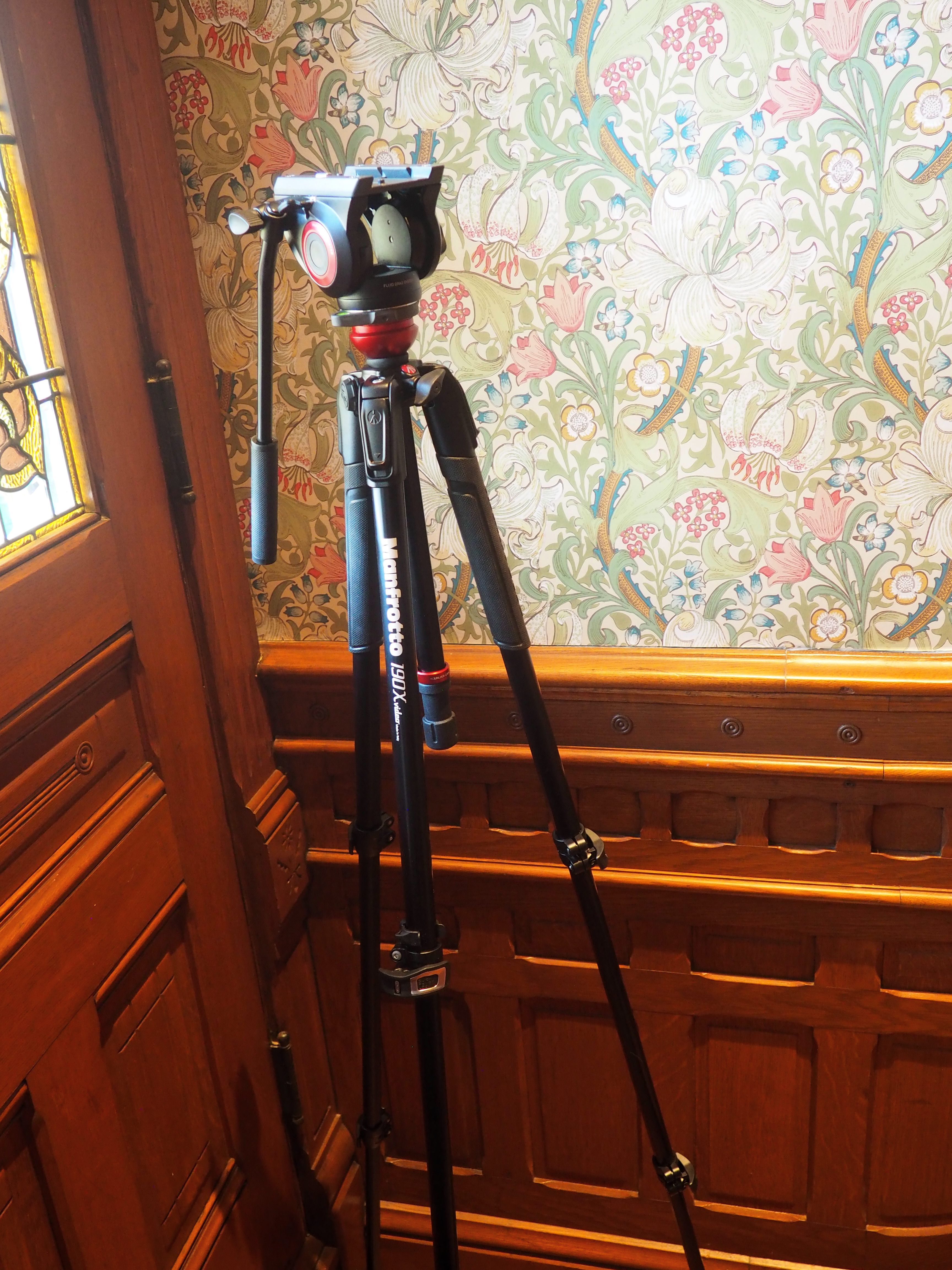 KIT CONTENTS 
Our video production kit contains a Sony Alpha A7S Digital Mirrorless Camera, with a Sony FE 28-70mm f/3.5-5.6 OSS Lens, a Rode VideoMic GO Camera-Mounted Shotgun Microphone, a omnidirectional lavalier microphone, and a Manfrotto 500 Tripod. The kid also includes a Zhiyun Crane 2 stabilizer which is intended for use with an individuals smartphone for filming action. All of this equipment (excluding the tripod) is housed in a bright yellow Pelican case along with the needed chargers and cables.
United Way staff will be happy to give you a quick training on how to use these tools and support your video production project in any way possible! 
---