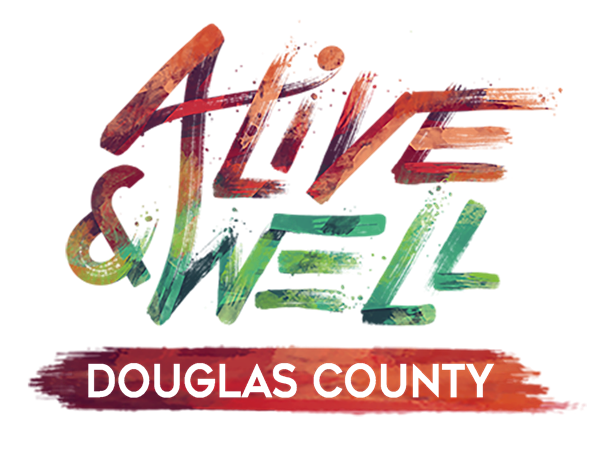 ALIVE & WELL DOUGLAS COUNTY 
We are a coalition of local trainers who provide free workshops to organizations and community members across the county. The Alive & Well Community trainers represent diverse Douglas County educational, social service, criminal justice, and health institutions working together to build a trauma-informed community.
Alive & Well Douglas County is supported by United Way, Bert Nash, and Douglas County Mental Health.
Alive & Well Trauma Awareness training
This training provides an introduction on how trauma impacts social, emotional and health outcomes. The presentation explores
the prevalence and impact of trauma on children's brain development;

the Adverse Childhood Experiences Study (ACES);

how to help children and families recover from trauma;

what is behind many of the behaviors we see and how we can shift our perspective through the lens of trauma.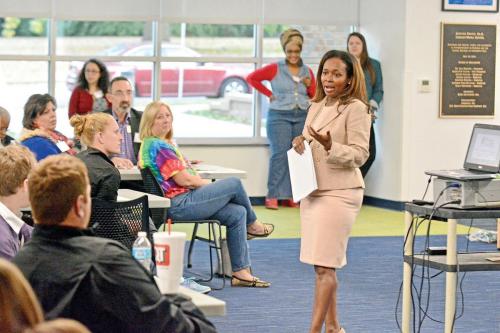 The training is 2-4 hours long and can be conducted online and in person. All trainers have been certified to provide the Alive & Well Trauma Awareness Training by Alive & Well Communities.
The program is free of charge and open to the community, nonprofit, and public sectors. If you're interested in hosting a training for your group, please complete the training request form here.
TO REQUEST A TRAINING CLICK HERE!
ALIVE & WELL TRAINERS CLICK HERE!
For more information, contact Ali Dover at adover@unitedwaydgco.org