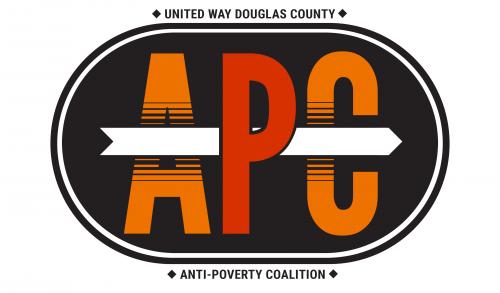 ANTI-POVERTY COALITION:
Fostering an equitable Douglas County economy by implementing systems based solutions to reduce local poverty and discrimination and expanding access to opportunities so all can participate, prosper, and reach their full potential.
This coalition has three priority focus areas for reducing poverty among BIPOC children in Douglas County: decriminalization of poverty, early childhood education, and family-sustaining jobs.
Join us!
Sign up here to join the anti-poverty coalition
LEARN MORE ABOUT OUR WORK!