This page is under construction. Check back soon.
COALITION BUILDING:
One of the most important, and least visible things we do, is convening committees and fostering collaboration between the many social services that exist in our community. By bringing people from different agencies together to discuss mutual goals and strategize we can reduce overlap, increase communication, and build a network of resources that are able to assist Douglas County residents in a holistic, informed manner.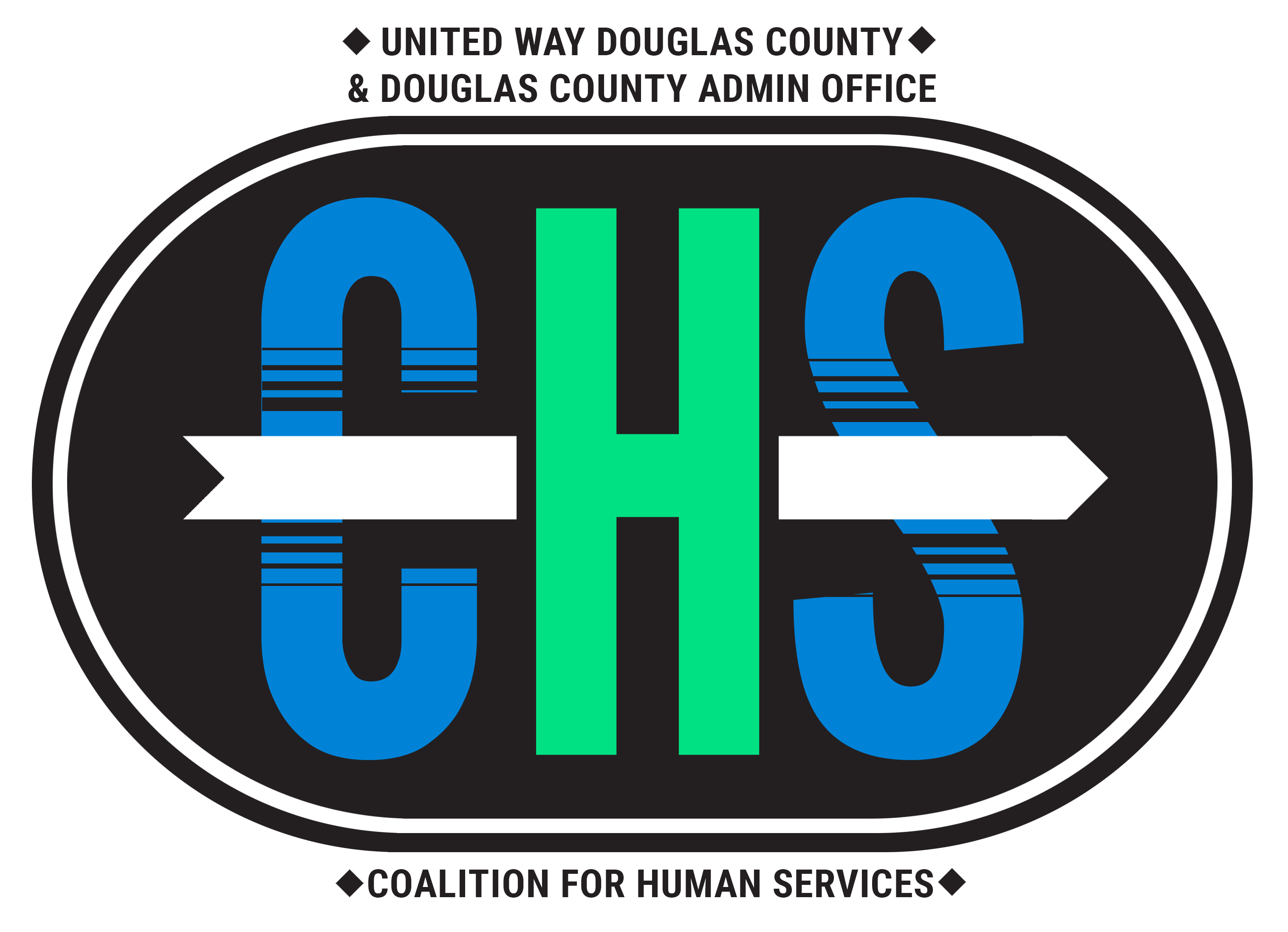 Convened by the United Way of Douglas County and the Douglas County Administrator's Office, is a multisector collective impact coalition that works collaboratively to meet the health and human service needs of Douglas County and to create equitable, trauma informed systems and services that increase access to care.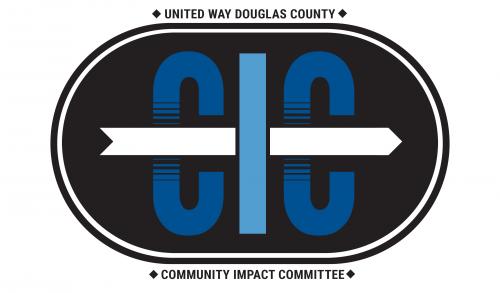 The CIC is an essential committee that helps determine where United Way funds should go and how our funding can make the most impact in our community!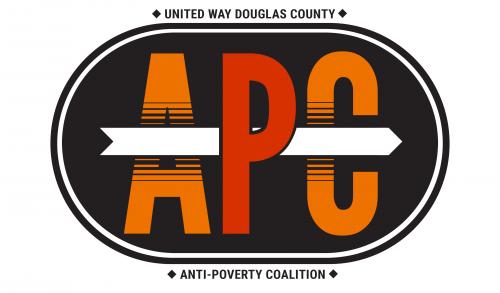 Fostering an equitable Douglas County economy by implementing systems based solutions to reduce local poverty and discrimination and expanding access to opportunities so all can participate, prosper, and reach their full potential.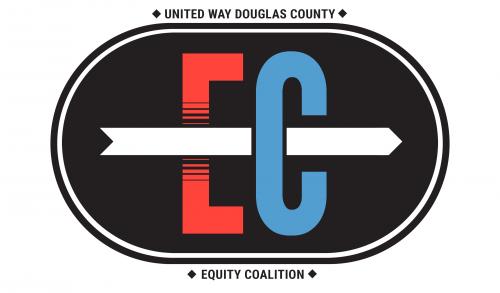 We envision a Douglas County that is just, equitable and inclusive for residents of all racial and ethnic backgrounds. Our mission is to lead the County in strategies that eliminate racial inequities which create unjust disparities. We achieve our goal by working with local decision-makers on racial equity assessments and strategies, and through advocacy for systems change in structures perpetuating racist disparities.