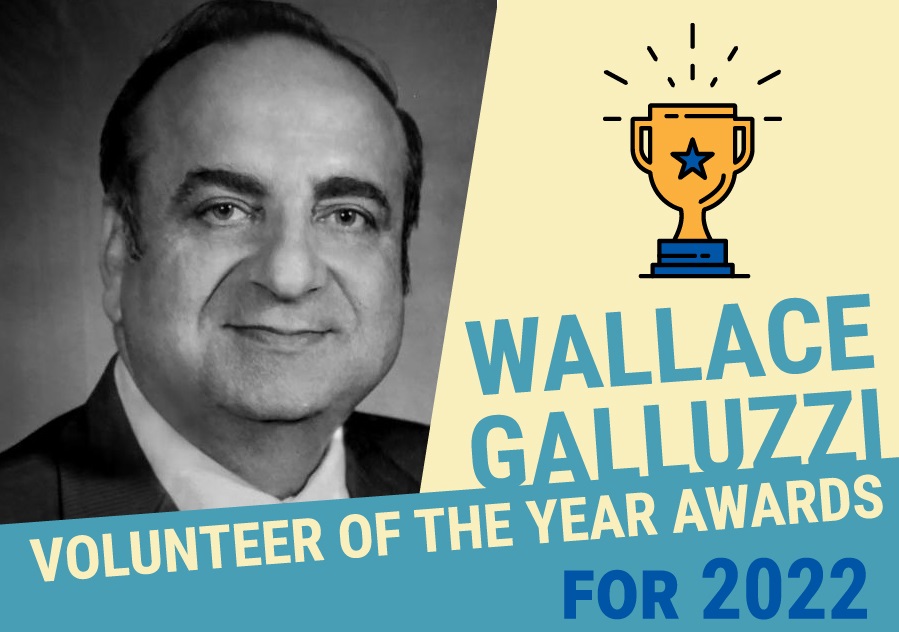 Every year the United Way gives out an award named in honor of the late Wallace Galluzzi, celebrating the outstanding achievements of local volunteers, and promoting exceptional volunteerism as an important way that individuals can make positive impacts in our community.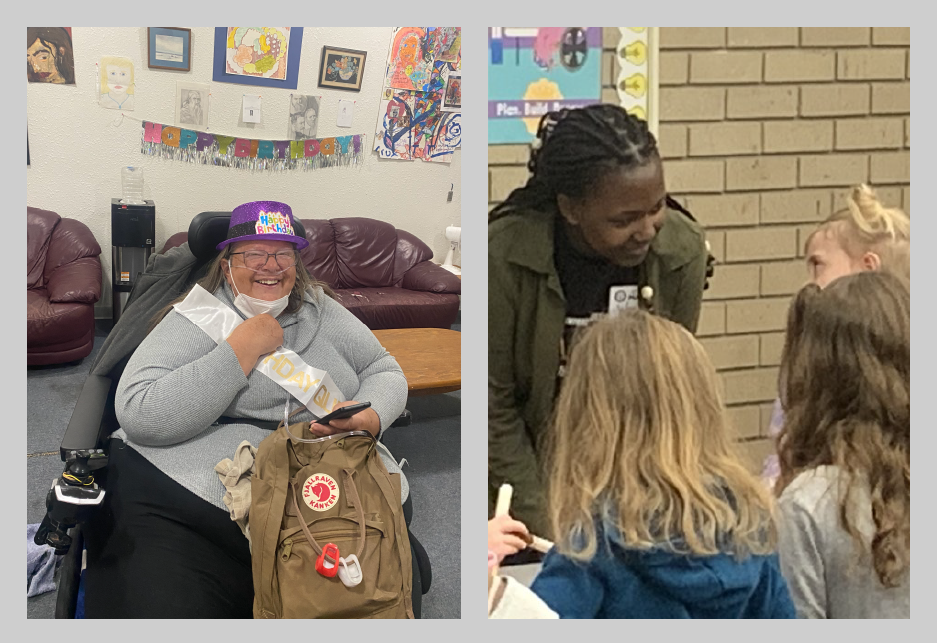 Adult Wallace Galluzzi Community Volunteer Award 2022
Darlene Mortell
Peers Offering Peers Support (POPS)
Ms. Mortell is a highly dedicated volunteer with a true spirit to help others. Despite her own personal obstacles including use of a motorized wheelchair, no use of her legs, and limited use of her arms due to limb girdle muscle dystrophy, Ms. Mortell is consistent and determined in completing her volunteer services. She drives herself to her place of volunteering in her wheelchair every season of the year, five days a week, most weeks. Not only does she serve during her scheduled shift, but frequently steps in when another volunteer is ill or unable to help. Her devotion to her volunteerism and desire to make a difference is truly remarkable. I believe Ms. Mortell's dedication and refusal to allow her own limitations stop her from serving the community are highly inspirational. ~Lisa Cooper
Youth Wallace Galluzzi Community Volunteer Award 2022
Wendo Kimori
Lawrence Branch NAACP Youth Council
Wendo has been active in the community in the past, volunteer with Lawrence Humane Society before the pandemic. Wendo is on other boards and councils in the community, including being a member of the Lawrence NAACP Branch. She became interested in reviving the Lawrence Branch NAACP Youth Council. and hit the ground running! The organization launched in January 2023. Prior to this the youth council held recruitment events in both district high schools and community events. Once the Council was formed and having meetings, Wendo started planning events to educate and help people in need, and work with the community on how we need to work together. One of their first projects was in January 2023, traveling to elementary schools during Martin Luther King Jr. week to read to students. 
Mission: "To create a unified group of young, determined individuals who strive to make change for futures and futures to come."
CLICK HERE to learn more about the Wallace Galluzzi Awards