For your convenience the United Way of Douglas County has created online pledge forms for your worjplace payroll deduction pledges.
Making a gift through payroll deduction is easy, and even a modest gift per pay period can add up to a significant contribution that changes lives for the better in our community!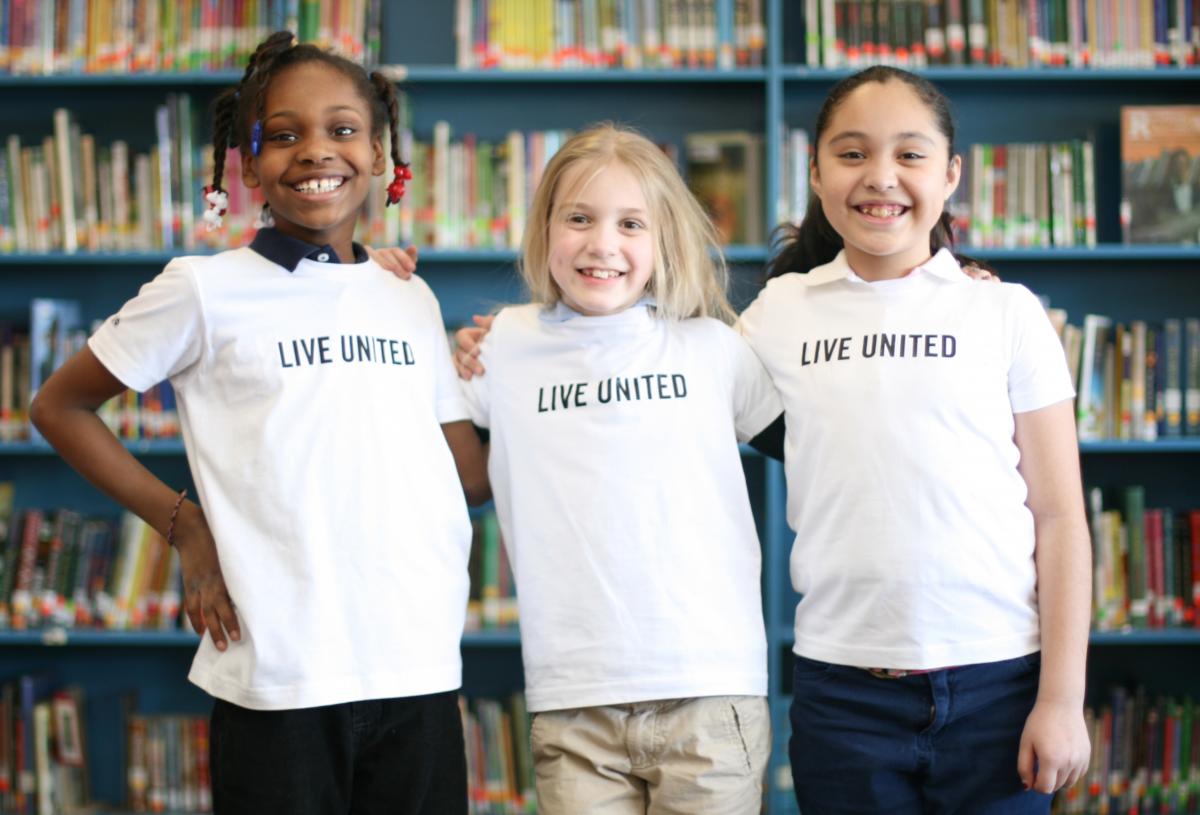 Instructions:
1. Click on the appropriate link below
2. When you complete the form, simply click on the "Submit" button. Your information will be acknowledged by the United Way office, and forwarded to your employer's Human Resources office.
3. Your payroll deduction will begin with the 1st pay period of January. Your information will be kept strictly confidential. Your paystub will reflect your donation. If you would like a separate tax receipt, please contact the United Way of Douglas County.
 2021 PAYROLL DEDUCTION PLEDGE FORMS
---
---
Privacy and Confidentiality
The personal information that you provide United Way remains confidential and will not be released or sold to any other organization.
Our Assurance
United Way of Douglas County's annual admin cost is less than 5%. Our organization functions will full transparency and the guidance and oversight which we provide to our partner agencies, in addition to the other programming we provide, adds significant value to your contributions.