BUILDING A STRONGER COMMUNITY WHERE EVERYONE HAS A CHANCE TO ACHIEVE THEIR POTENTIAL
Every day, people in Douglas County struggle with issues that may seem impossible to solve. Limited access to health services. Lack of education. Financial instability and poverty.  Discrimination. These are tough problems that threaten the future of individuals and our community. But there is hope. There's United Way.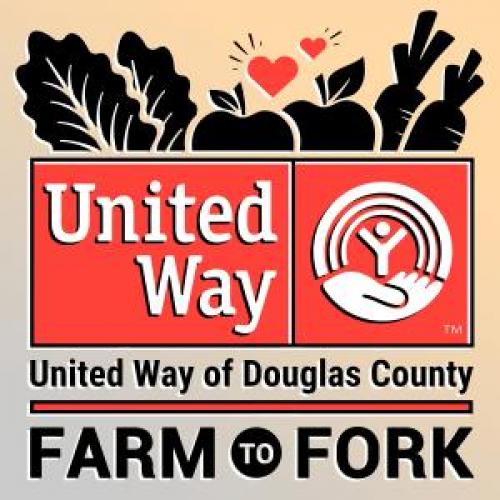 FARM TO FORK: CSA SUBSCRIPTION PROGRAM
Farm to Fork is a CSA Subscription Program developed by the United Way in response to the COVID19 pandemic, which threatened the food security of many Douglas County residents and caused barriers to accessing fresh, healthy food without increased health risk. The purpose of this program is to support local Douglas County farmers while at the same time enabling low-income community members the opportunity to have access to high-quality, locally-grown organic produce to support the health of their family.
The United Way CSA Subscription program is a collaboration with Rolling Prairie CSA. Rolling Prairie is the original Midwest vegetable CSA, a cooperative between 8 local farms practicing ecologically sustainable, organic agriculture. 
For more information contact Lea Roselyn at lroselyn@unitedwaydgco.org
CLICK HERE to learn more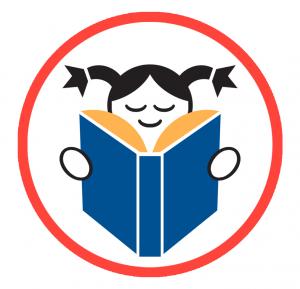 The United Way Brainfood program partners with the Harvesters 'BackSnack' program to provide a book each Friday to students receiving a weekend food backpack. If you're familiar with the Harvesters' program, you know these are the kids who have the greatest need, often identified by school nurses and staff as "visibly hungry" and not necessarily part of the school lunch programs. For many of these kids, these books are their only books. At the beginning of the school year, they are thrilled to learn they can keep the books; at the end of the school year, they are talking about their bookshelves. In an average year, the Brainfood program collects and delivers about 14,000 books for 400 local students!
If you would like to donate books or volunteer to help contact volunteer@unitedwaydgco.org
CLICK HERE to learn more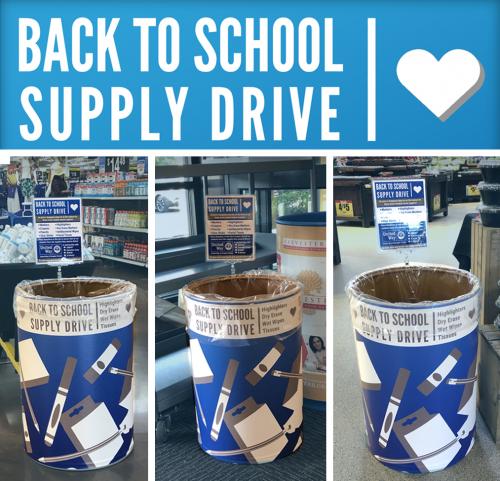 BACK TO SCHOOL SUPPLY DRIVE
We work together to make sure that our communities' children have the necessary supplies to start the school year. Volunteers help equip Douglas County students for school by staffing school supply drives during the summer at local grocery stores. Each year, the need for access to school supplies grows. We provide supplies to almost 5,000 students every year through these collections. This is a great opportunity for individuals and groups alike to get involved in their community! 
MARION MENGEL MEMORIAL SWIM PASS PROGRAM
In a bequest to the United Way of Douglas County, Marion Mengel provided for the purchase of Lawrence Aquatic Center passes for economically disadvantaged Lawrence area youth.  Prior to her death, Marion Mengel had anonymously provided swim passes to youth in our community since 1990.  Every year the United Way distributes 2,400 swim passes to Douglas County youth through our partner nonprofits on the front lines. Douglas County nonprofits may apply for swim passes to distribute to their clients. 
If you work at a nonprofit and would like to apply for free Swim Passes CLICK HERE!