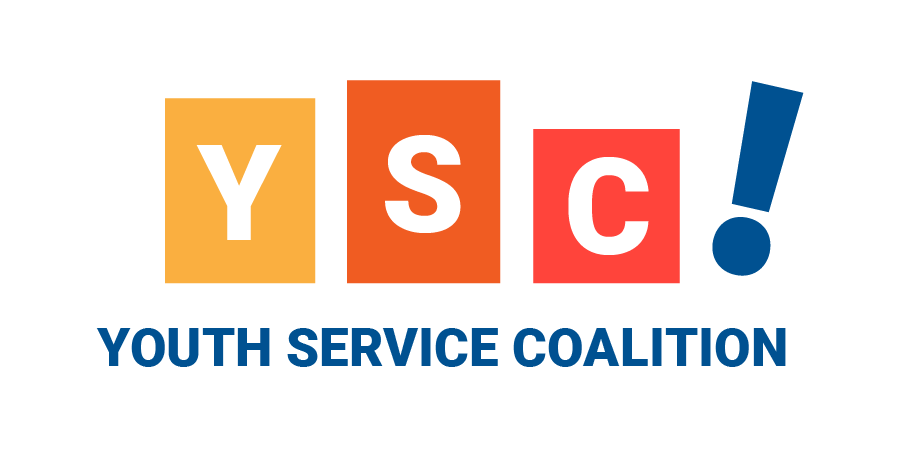 The Youth Service Coalition is for middle or high school student in Douglas County interested in community service. This is a great opportunity to get involved in the community and build leadership and learning skills.
Current middle and high school students are eligible to join the Youth Service Coalition. This group provides an opportunity for students to be involved in community service & plan their own service projects!
We are looking for new members to join our Summer Program!
Activities
Volunteering

Peer Mentoring Elementary Kids

Learn about Community Resources

Plan Service Projects
CLICK HERE to download the full summer schedule.
Summer meetings are on Wednesdays and Saturdays from 2-4pm at the United Way office at 1127 Iowa St., Lawrence, KS, 66049.
New members are always welcome! For questions, contact Hannah Davis at hdavis@uwkawvalley.org.