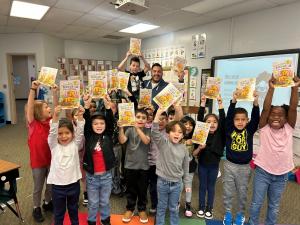 EVENTS
The United Way of Kaw Valley connects with our community through several signature events as well as involved in other partner and community events. Check out our full event calendar HERE!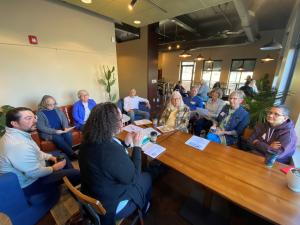 GROUPS
Connected to your community through one of our Affinity groups. We have something for everyone of every age and interest level. 
Check out the full list HERE!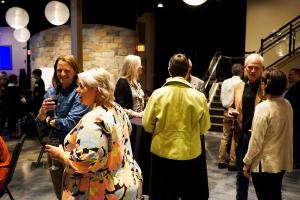 PARTNERSHIPS
In addition to our funded Community Partners, we also collaborate with other agencies, businesses and government agencies to make change in our community through frequent monthly check-ins and meetings. CLICK HERE to learn more!